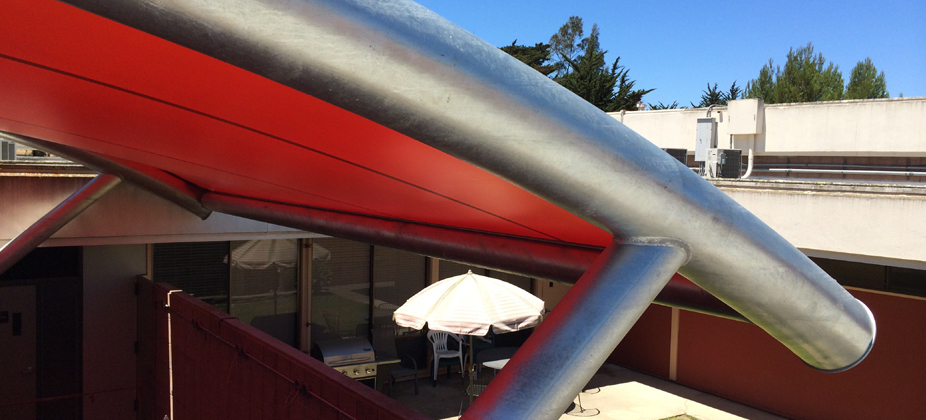 Behind every finished tensile structure is an impressively long list of decisions that were made along the way to address the project's aesthetic, functional, and safety requirements.  From the shape and size of the structure to the type of membrane to the attachments and cables – there are endless options to navigate when designing and engineering the structure.  So, it's important to have a trusted industry expert leading the path forward.
As we continue our exploration of the materials, technologies, and techniques used to create a tensile structure, it's time to discuss the most common frame materials.
Hollow Structural Sections – HSS
Hollow structural sections (HSS) are manufactured steel profiles that generally have a circular, rectangular, or square cross-section.  According to the American Institute of Steel Construction (AISC), HSS "accounts for approximately 18% of the structural steel market" in the U.S.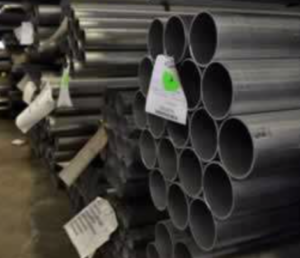 Square HSS are typically most efficient for use as a column or compression member, but round HSS are also very efficient (and very popular) for tensile structures.  The round shapes work particularly well when the fabric will be stretched over the frame.
HSS come in a variety of sizes, but the final member sizes and thicknesses will be determined by a professional engineer.
Stainless Steel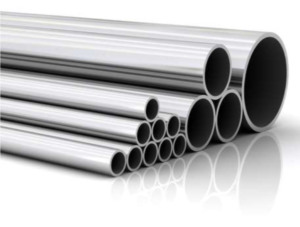 Stainless steel has been around for more than 100 years, and it's known for its durability, strength, attractive appearance, and minimal maintenance requirements.  As a frame material for a tensile structure, stainless steel is more expensive than standard HSS, and the labor to provide a quality brush or polished finish can be quite time consuming (adding to the overall cost).
However, there are many circumstances where stainless steel is the best option – especially in circumstances where the structure will be exposed to corrosive elements, such as salt water, de-icing salts, or heavy pollution.
Aluminum Tubing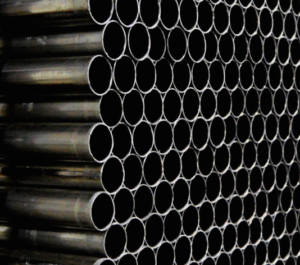 Less expensive and lighter than stainless steel, aluminum tubing can be an ideal option for some projects – especially when the project's overall weight is an important factor like with a removable tensile structure.  Aluminum tubing is also a viable choice when corrosive environments are an issue.
Aluminum tubing is one-third the weight of steel, but it's also not quite as strong so member sizes will be a little larger compared to steel.  In one removable structure project we completed, aluminum tubing was used to create short segments for easy mobility, break-down, and re-assembly.  The heaviest component weighed 150 lbs.
What Materials Are Right for Your Next Tensile Structure Project?
In the Tension Structures Division of Eide Industries, we specialize in design, engineering, manufacturing, and installation of structurally complex and creatively challenging commercial, government, and prototype design projects.  We provide expertise and support for architects, landscape designers, general contractors, and property owners to develop their custom tensile membrane project ideas and construct iconic structures.
Explore the options for your next project.  Contact one of our experts today by calling 800-422-6827.