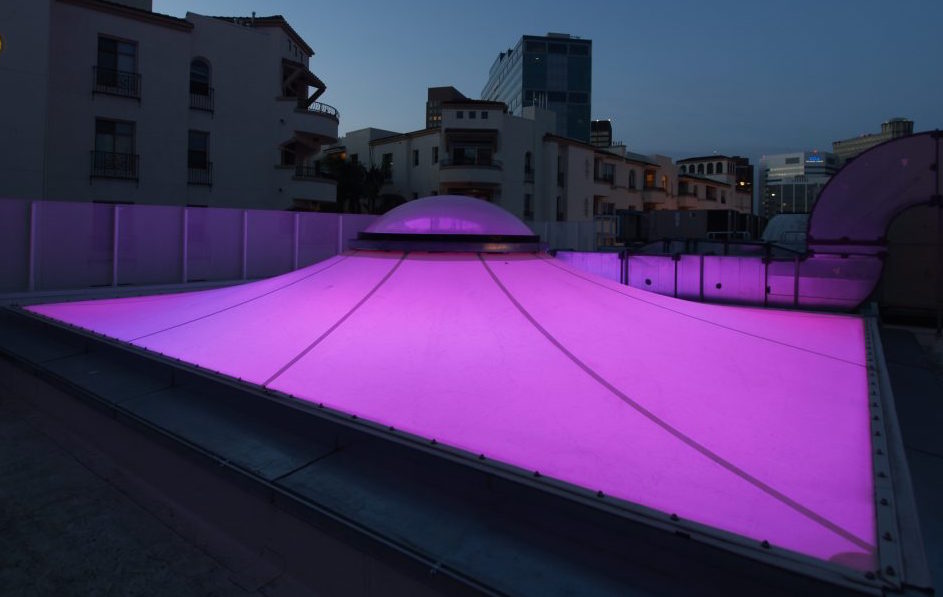 From new technologies in the membranes to cutting-edge design techniques to exciting new applications, innovation has taken the tensile architecture industry by storm over the past several years, and we believe it will continue long into the future.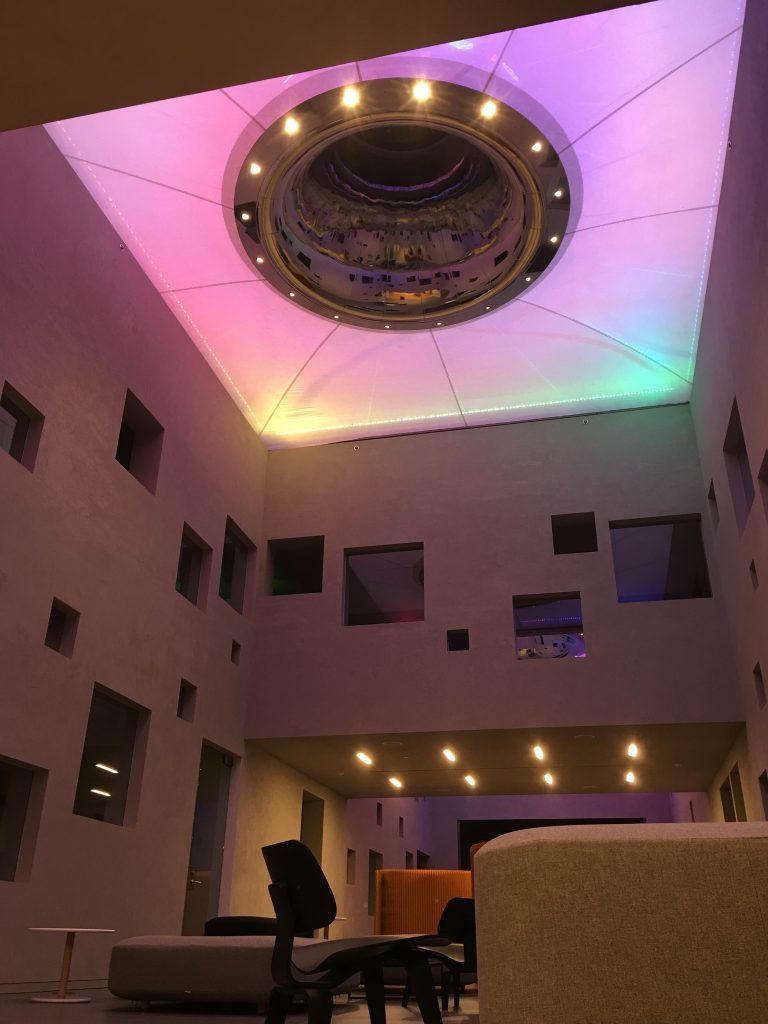 While tensile architecture, also known as tension membrane structures, is not new to the construction world, it's being widely adopted as a leading solution to many of today's biggest design challenges.  Today's "big picture" view of what's happening in the world has been a catalyst for innovation in all types of manufacturing, and the cross-pollination of ideas from a wide range of industries has resulted in better quality and more versatile options for tensile architecture.
But what's driving that innovation?  Here's a look at the forces behind many of the changes, adaptations, and improvements in today's tensile architecture industry.
Addressing Consumer Needs
Much of the success of the tensile architecture industry has been a result of its adaptability.  Design-build specialty contractors have listened closely to the real challenges facing our clients, and we work with manufacturers to come up with solutions.  For example, in response to the demand for more natural light and better resistance to dirt build-up, new fabric membranes were developed, such as ePTFE, as alternatives to the fabric membranes that have been depended on since the 1960s, such as PTFE-coated fiberglass or PVC membrane.
As architects and designers continue looking for new ways to build in harmony with the surrounding natural world, new advances will continue to emerge.
Maintaining Compliance
Whether we're discussing local or federal regulations, building codes continue to change to address evolving safety concerns.  While this can be frustrating for some, forward-focused companies recognize the opportunity for continued growth.  For example, the harsher weather that's been beating Florida's coastal communities has been directly related to the development of more durable fabric membranes for tensile architecture.
Creating Energy Efficient Solutions
There's no denying the role energy efficiency has played in the development of innovative solutions.  From LEED certification to cutting electric costs to general carbon-footprint reductions, property owners have many reasons to look towards energy efficient designs for both new constructions and renovation projects.  Shade structures are increasingly providing cost-effective solutions with options such as tensile membrane facades for reducing solar heat gain to tension fabric structures with strategic water control for conservation initiatives.
Is Tensile Architecture the Answer for Your Design Challenges
Tensile architecture continues to be inspired by innovative developments, consumer needs, and creative trends – such as art – from around the world.
In the Tension Structures Division of Eide Industries, we specialize in design, engineering, manufacturing, and installation of structurally complex and creatively challenging commercial, government, and prototype design projects.  We provide expertise and support for architects, landscape designers, general contractors, and property owners to develop their custom tensile membrane project ideas and construct iconic structures.
Explore the options for your next project.  Contact one of our experts today by calling 800-422-6827.