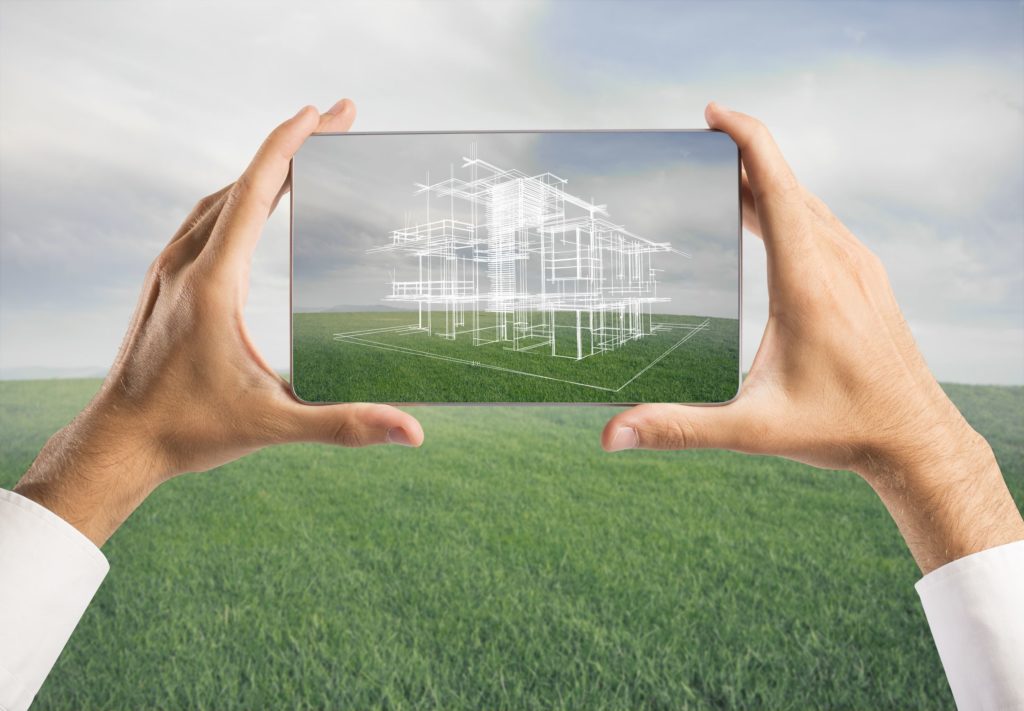 Energy efficiency, sustainability, and climate consciousness often feel like trending buzzwords that have permeated every industry – but when it comes to building and renovating structures, energy efficient architecture is anything but a passing trend.  It's become a core philosophy and an ever-present goal for architects, designers, and contractors across the globe.
When designing and building environmentally conscious and energy efficient architecture, it's important to look beyond the traditional methodologies and embrace innovative new products and techniques.  It's important to look at tensioned structures.
The Environmental Benefits of Tensioned Structures
Countless professionals have been drawn to tensioned structures because of the unsurpassed design flexibility they offer.  However, once they learn about the entire range of benefits, they tend to celebrate the environmental benefits above all else.
Passive Cooling Performance
The membranes used in tensioned structures are designed to reflect UV rays instead of absorbing the heat.  As a passive cooling technique, this naturally reduces solar heat gain – which means it reduces the need for air conditioning and makes for a less wasteful (but just as comfortable) interior environment.  Additionally, because the HVAC equipment experiences substantially less strain, it will have a much longer life before finding its way to a landfill.
Translucency
Depending on the type of membrane chosen and its color, tensioned structures can shade windows while still allowing diffused daylight to filter through.  The light transmission properties do vary significantly, so if reducing the need for artificial interior light is a priority, be sure to discuss the best options with your project manager.
Lower Carbon Footprint
When compared to traditional brick-and-mortar constructions, tensioned structures often use less raw materials and the lower weight often reduces transportation demands.  And yet, they're able to span great distances – making it possible to create large footprint structures in an environmentally sound manner.
Safe Shade Structures
As an outdoor or open-air shade structure, the porous membranes support natural airflow and circulation without the heating effect of metal shade structure or constant maintenance needs of wooden shade structures.  For these reasons (and others), they're increasingly being used for parking garage upgrades.
LEED Contributions
The goal of climate conscious and energy efficient architecture is to minimize the environmental impact associated with the construction and operation of buildings in our communities.  And this goal has many architects and contractors focused on LEED ratings.  When designed with LEED certification in mind, tensioned structures can contribute in a number of categories, including: Urban Heat Island Effect, Materials and Resources, Indoor Environmental Quality, and Innovation in Design.
Learn More About Tension Structures Contribution to Energy Efficient Architecture
In the Tension Structures Division of Eide Industries, we specialize in design, engineering, manufacturing, and installation of structurally complex and creatively challenging commercial, government, and prototype design projects.  We provide expertise and support for architects, landscape designers, general contractors, and property owners to develop their custom tensile membrane project ideas and construct iconic structures.
Explore the options for your next project.  Contact one of our experts today by calling 800-422-6827.