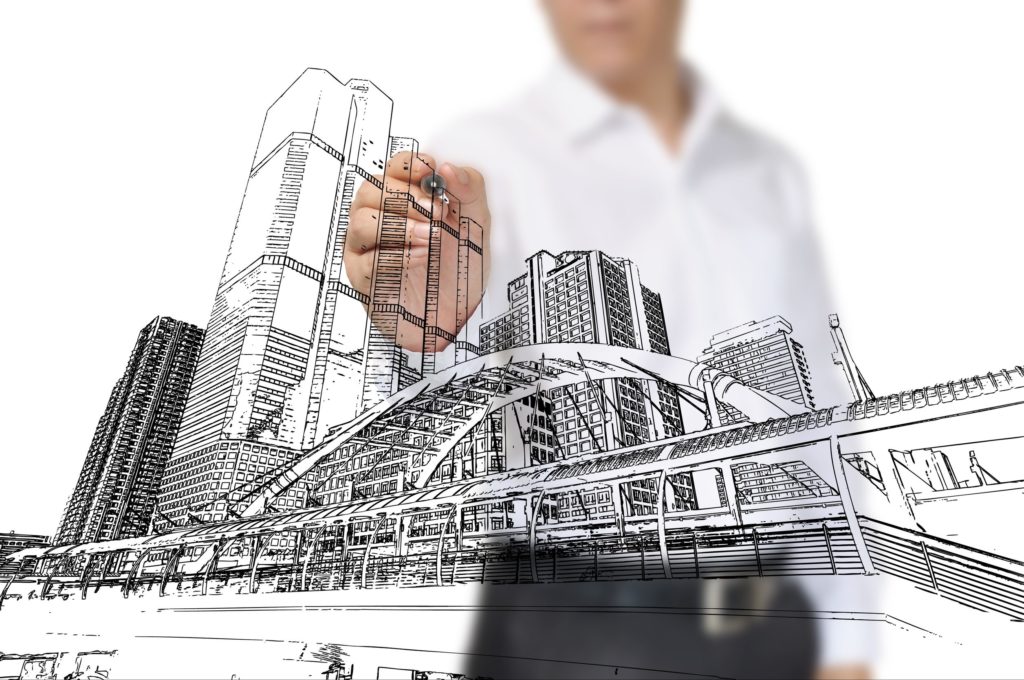 Architecture has always required a delicate balance between form and function – or aesthetics and usability.  Of course, by their very nature, buildings need to be "functional," but as our culture continues to demand more convenience and accessibility in all aspects of life, architects are under pressure to shift their focus from designing for aesthetics to designing for the end-user.
What's UX Design Have to do with Architectural Design?
According to the Interaction Design Foundation, User Experience Design (UX Design) can be defined as:
The process of creating products that provide meaningful and relevant experiences to users. This involves the design of the entire process of acquiring and integrating the product, including aspects of branding, design, usability, and function.
Great UX Design is what makes one product fly off the shelves while a similar (but not quite equal) version tanks in its sales.  When it comes to the world of widgets, designing for the end-user means creating products that effortlessly address consumers' needs and blend seamlessly into their lives.
When considering architectural design (including landscape architecture), a similar goal should be at the forefront of our minds.  We should be designing spaces that address property users' needs and blend seamlessly into the surrounding community.
Letting Function Lead the Way – Designing for the End-User 
Many architects and architectural firms continue to follow the traditional model for launching a new project:
Clients provide a basic brief with a schedule of areas, some supporting information on how the building (or outdoor space) should operate, and maybe some technical guidelines for branding or functionality that should to be considered.
Architects create 3 or 4 design concepts that range from traditional to safe-bet to super modern, and they present those concepts to the clients.
Clients choose the option that's visually appealing, and the project moves forward.
In this circumstance, the designs (on paper) check all the right boxes in terms of technical requirements and specifications, but they don't necessarily result in a design that draws the end-user inside.
When designing for the end-user, you flip the whole process upside-down.  You start by digging into how the space will be used and what the property users need and want.  You may leverage end-user profiling and social psychology, or you may opt to open lines of communication with those who will be using the property long after you've closed this project's chapter, so to speak.  At the least, you should compile all the information your client has on the end-user – whether those end-users are future customers for a retail or hospitality project; tenants for an apartment complex or office building project; doctors and patients for a medical facility project; or local residents for a community park project.
At Tension Structures, we partner with architects and landscape architects who are looking to explore the innovative design solutions that can be achieved with tensile fabric architecture – addressing the needs of both the client and the end-users.
Is Tensile Fabric Architecture Right to Your Next Project?
In the Tension Structures Division of Eide Industries, we specialize in design, engineering, manufacturing, and installation of structurally complex and creatively challenging commercial, government, and prototype design projects.  We provide expertise and support for architects, landscape designers, general contractors, and property owners to develop their custom tensile membrane project ideas and construct iconic structures.
Explore the options for your next project.  Contact one of our experts today by calling 800-422-6827.