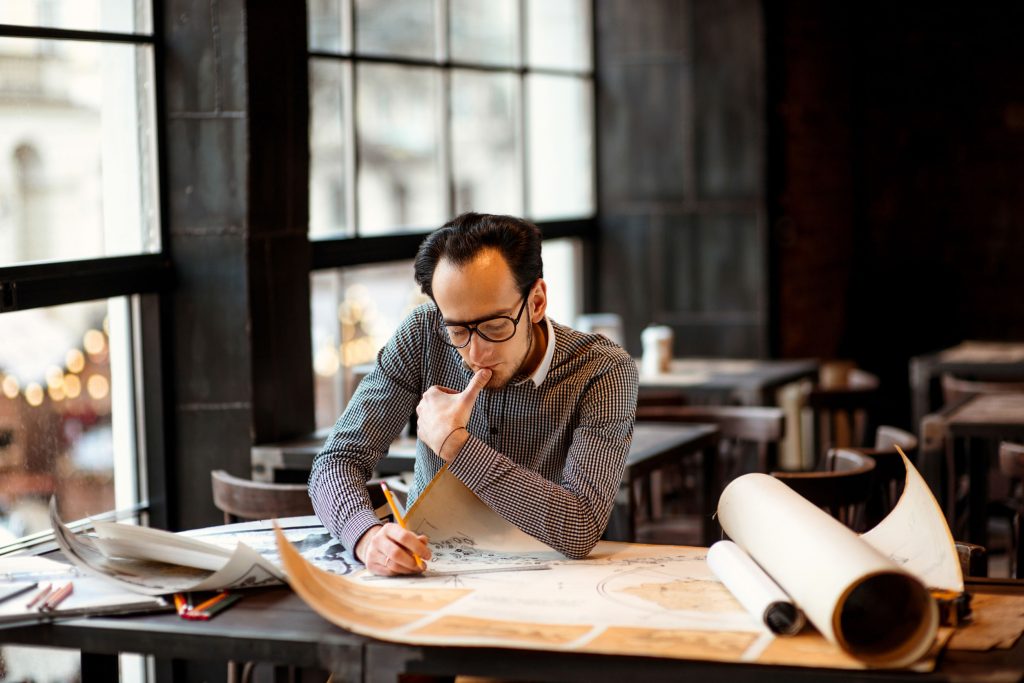 Today's building projects are no longer limited to the confines of traditional architecture.  Each year, more American architects and designers are expanding their capabilities by incorporating innovative solutions, including tensioned fabric architecture.
Here are three tips for starting the design process as you begin to explore the possibilities of tensioned fabric architecture.
Step 1: Get Inspired
The first step in creating a unique vision for your next project is to explore how others have pushed the limits with their tensioned fabric architecture designs.  By viewing previous projects, you'll start to see the many different ways these versatile structures can work for you.
Then, start to draw inspiration from the surrounding environment – just as you would with other creative designs.  Tensioned fabric architecture offers greater options for incorporating color, graphic prints, and interesting shapes.
Step 2: Identify Challenges
Once inspiration is flowing through you, it's time to consider the challenges you're working to overcome with your design.  Here are some of the most common challenges that tensioned fabric architecture helps to solve:
By defining your biggest challenges, you can start to explore an extensive range of innovative solutions.
Step 3: Contact an Expert
It's exciting to create an iconic design with tensioned fabric architecture, and working with an expert in the field empowers you to be more artistic and efficient.  At Tension Structures, our designers and engineers help you develop the best-suited plan to meet your project goals and performance requirements.   We work with you to understand your vision, find cost-effective solutions, and bring your project to life.  Let's get started.
Is Tensioned Fabric Architecture Right for Your Next Project?
In the Tension Structures Division of Eide Industries, we specialize in design, engineering, manufacturing, and installation of structurally complex and creatively challenging commercial, government, and prototype design projects.  We provide expertise and support for architects, landscape designers, general contractors, and property owners to develop their custom tensile membrane project ideas and construct iconic structures.
Explore the options for your next project.  Contact one of our experts today by calling 800-422-6827.